Current Openings
Join the ISO Team!
If you're looking for a career with hands-on problem solving, a close-knit environment focused on innovation, and a place where the best minds are helping shape tomorrow's energy landscape, then we're looking for you.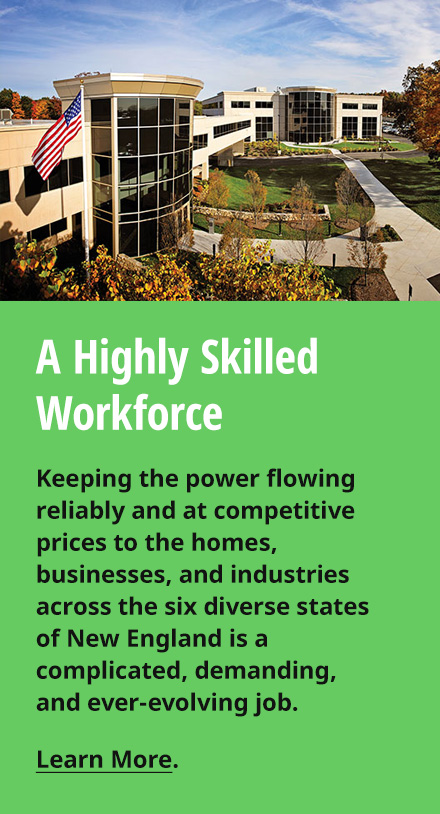 Open Positions
Electrical and Power System Engineers
Information Technology Specialists and Master Programmers
Markets
Business Professionals
Interested in an Internship? See our Student Internships page.